Why people choose Vana Care
Vana Care is a disability support agency with a health first approach. Our team will work with the people we support to increase their social participation, getting out into the community, promoting fun active recreational activities, whilst assisting them with day-to-day activities such as shopping, cooking and cleaning, ensuring active support is paramount.
What the Vana Care team do differently is that we emphasise choice and control in all our services, however, we do encourage and prompt the people we support to eat a little healthier, use the stairs instead of the elevator and go for walks instead of using the car. We will help the person make small positive changes that will lead to a healthier and more active lifestyle.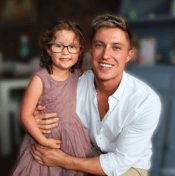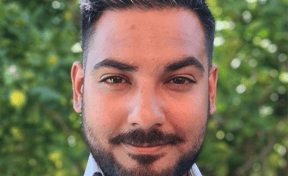 Servicing:
South Australia