Weight training, just stick to the basic's
Remember the trick to weight training is just getting started, and sticking to the basics.
WEIGHT TRAINING
With today's increasing interest in fitness and healthy lifestyles, we have an enormous amount of information, it's easy to get overwhelmed with what works best.
Its always best to stick to the basics, especially when you are a beginner. See below 10 exercises you can do. Combine them into a routine for a workout that's simple but effective and sure to keep you in shape. Remember all exercises can be modified to suit your fitness level.
1.Push ups
2.Lunges
3. Squats
4. Shoulder press
5. Dubell rows
6. Deadline
7. Plank
8. Side plank
9.Glute Bridge
10. Chest press

With Vana Care our team will come to you and help you with your fitness & health goals. This might be as simple as us taking for a walk, going for a swim or going to the gym to perfect some of the basics above. Our goal is to help you live your best life and achieve your goals!

Written by Jason Wisniewki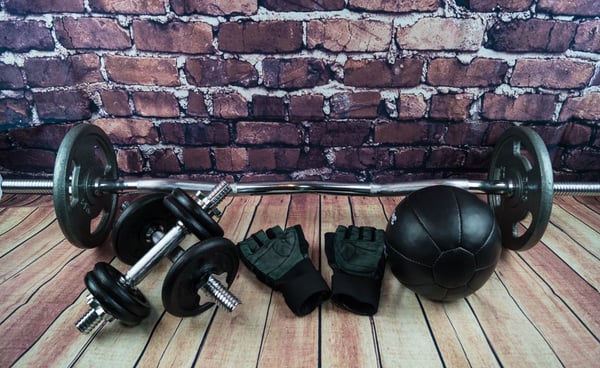 Servicing:
South Australia